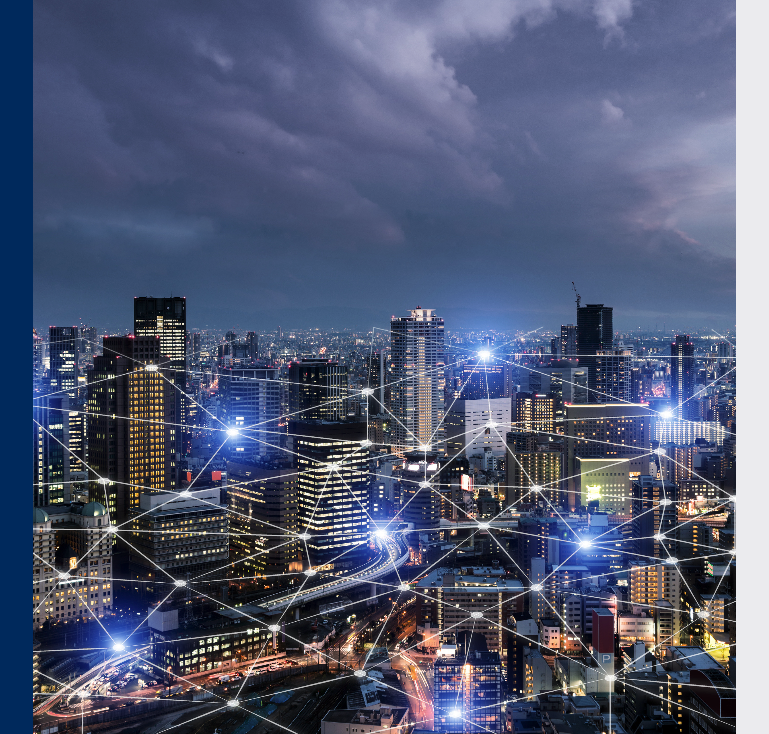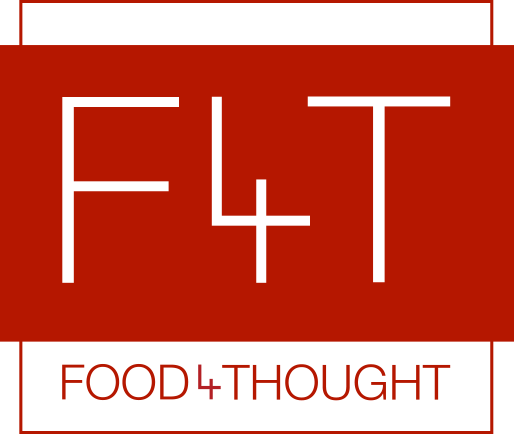 Be part of a business networking group unlike any other
Driven by values, integrity, and generosity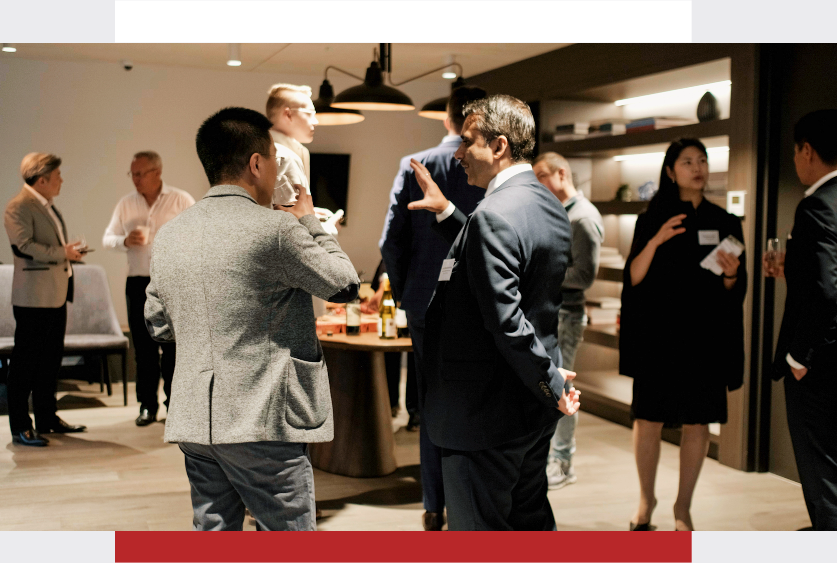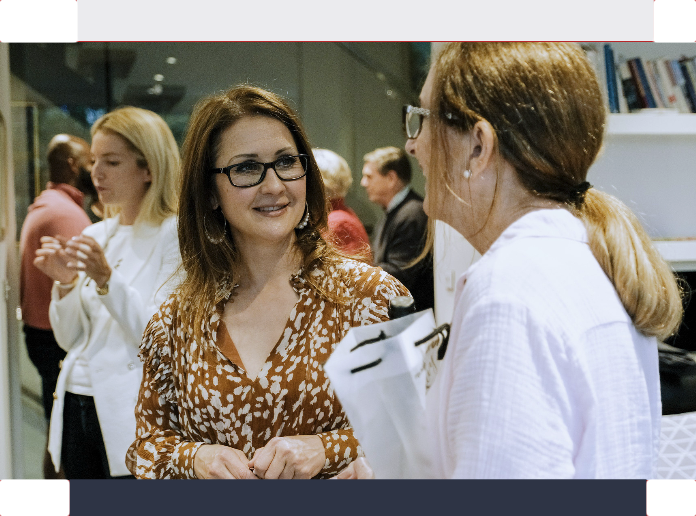 Align your business, life, and family to a refreshing paradigm of success
Listen to world-class speakers as they generously share business insights and candidly reveal the principles that shape their personal lives
Build community amongst other professionals, grow your business and explore faith questions
12-15 NETWORKING GROUPS ARE HELD EACH YEAR
THERE IS NO COST TO ATTEND A GROUP
A LIGHT MEAL IS SERVED AT EVERY EVENT
Explore the true meaning and purpose of life with the Alpha film series
Viewed by over 29 Million people around the world
What does a typical event look like?
Networking with fellow business professionals
Enjoy a relaxed meal together
Captivating insights from a renowned guest speaker
An engaging 20-min Alpha film experience
Engage in non-judgemental thought-provoking group discussion that spark meaningful connection
There are Food4Thought groups located all across Australia
Would you like to speak to someone about joining a F4T group?
SCHEDULE A FREE BUSINESS COACHING SESSION AND LEARN MORE
A friend of mind invited me to the group several years ago when it first started with a barbecue at their home. I could see they were caring people with strong faith who made me feel comfortable and welcome. I have been part of the group ever since. I am a sensitive person whom English is a second language and who works long hours as a business owner.
I made Food4Thought a priority because of the environment that was created among us. Strong relationships have been built between us. I have felt comfortable to share and have loved the ALPHA Videos and teaching.
May M
Acupuncturist, Hampton VIC
It takes more than faith to be in business, and after more than three and a half decades, I had lost my way with my faith, but not my business. Over the years, scepticisms had crept into my belief system, casting doubt on the religion I was raised in.
At Food4Thought, I discovered a genuine and like-minded community of fellow businesspeople with whom I could openly share my thoughts and feelings. It was a breath of fresh air to be part of a group that welcomed open dialogue and encouraged honest discussions after watching the Alpha videos.
But what truly set Food4Thought apart were the regular high-quality speakers they brought in. These speakers provided invaluable insights and perspectives that not only enriched my business acumen but also sparked a renewed sense of faith in me. Food4Thought has been a catalyst for rediscovering my faith, reigniting my passion for business, and connecting with an amazing group of individuals who understand the unique challenges and opportunities we face in our professional lives.
I am grateful for this incredible journey, and I wholeheartedly recommend Food4Thought to anyone seeking both personal and professional growth.
Jeremy H
Marketing Strategy Coach, Melbourne CBD
Miraculously about six years ago, John Sikkema walked into my gym. We developed a great friendship, and he invited me along to his Food4Thought group. It's a fantastic intimate night with dinner, small group of great people and watching Alpha. We also have special guest speakers, which is riveting.
Three years on and my life is blessed with love and positivity. I am also closer to God every day. I highly recommend Food4Thought for anyone who wants to fast track their relationship with God.
Vic C
Gym owner & Exercise Physiologist, Bayside, Melbourne
An exclusive invitation from the founder
I extend a warm invitation to you—a chance to experience a networking group unlike any other. At Food4Thought, we offer more than just connections; we provide an environment where you can truly connect, grow, and become part of an authentic community.
Our values-based networking group is a place for accomplished, values-driven business professionals and entrepreneurs. What sets us apart? We're not bound by membership fees or commitments. You'll receive invaluable business insights, expand your network, and embark on a profound journey to explore the meaning and purpose of life—guided by a Christian, Bible-based perspective.
Come join us, and I assure you, it's an experience you won't want to miss.
John Sikkema
Founder – Food4Thought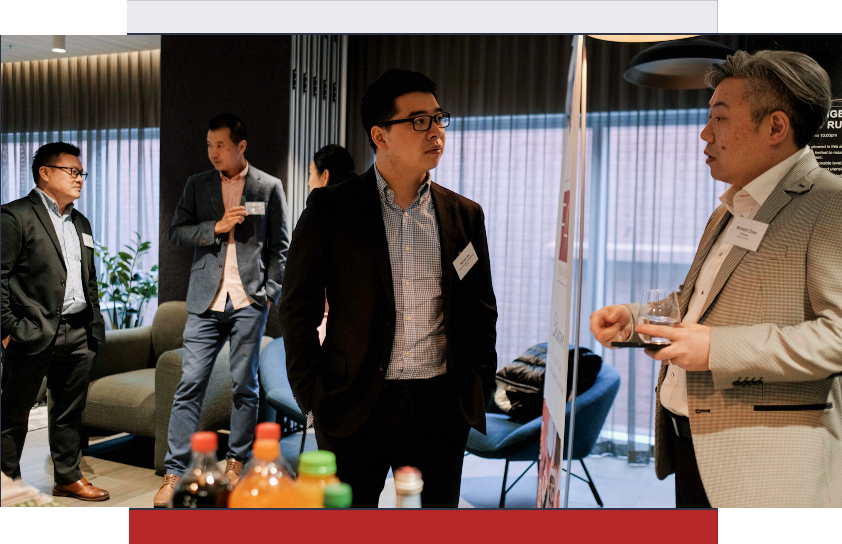 Contact us
PO Box 453
Brighton VIC 3186
T : 1800 343 895
E : info@food4thought.org.au
Office Hours
Monday to Friday 9am to 5pm
ACN 74 666 029 974